Production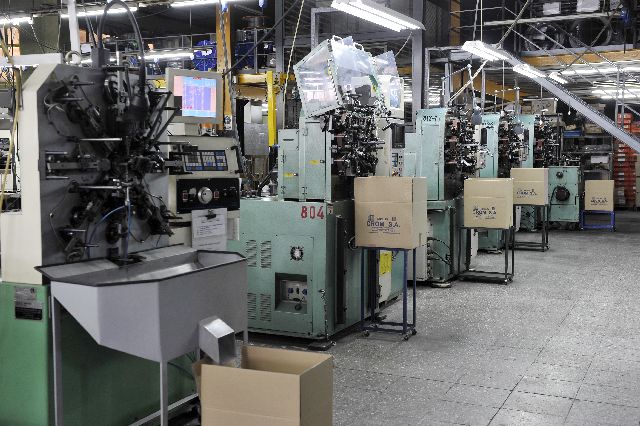 We have the most modern CNC machinery moment with the most advanced systems and quality control.
Multi-axis CNC machinery, CNC and Downfeed rectified, Press-to-work, Shoot-peening, heat treatment up to 1500 °, machining etc...
Machine vision systems in the production enable us to offer the highest quality at the lowest cost and in terms of truly agile delivery.
All our machinery is equipped with its own system of regulation and control (QAC) with which we can produce 100% of the parts correctly and according to the demands of our customers.
Likewise predictive and preventive control make our machinery is always in optimum condition to produce highly technical parts.