News:
Last news related with our sector and our company.
---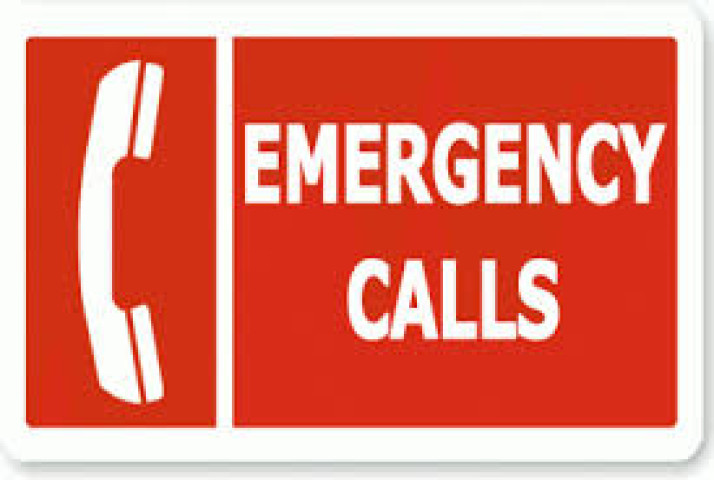 Telephones and contact emails for emergencies during COVID-19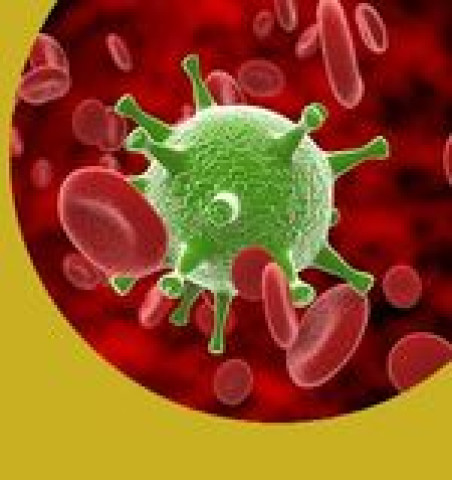 At Muelles CROM we are constantly following the evolution of COVID-19.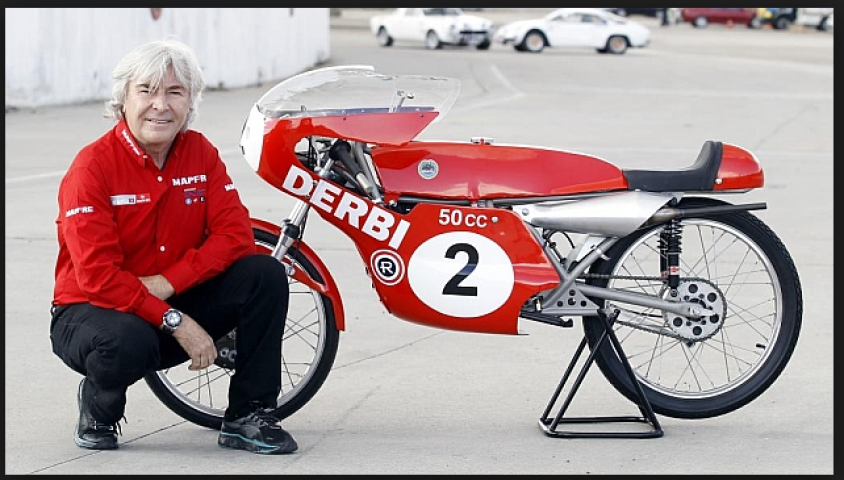 The bond that united us to Angel was endearing.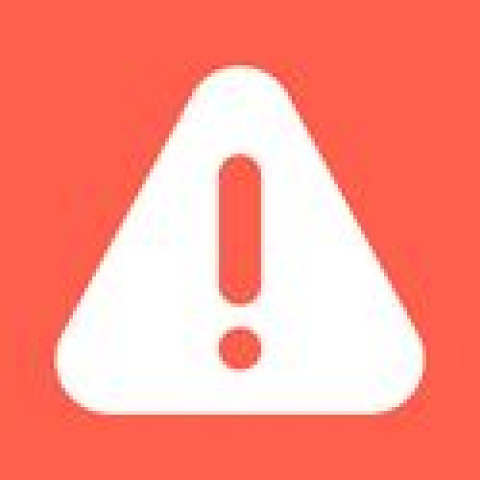 PROTOCOL FOR ACTION FOR THE DELIVERY OF GOODS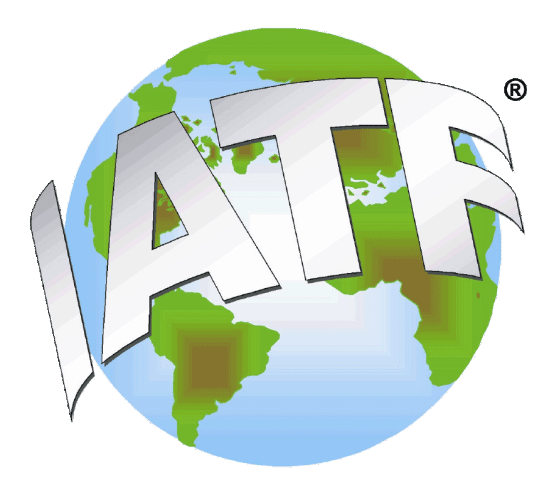 Muelles CROM will have the IATF 16949 2016 certification - "Quality management system for organizations in the automobile automotive industry" for no later than the month of February 2018.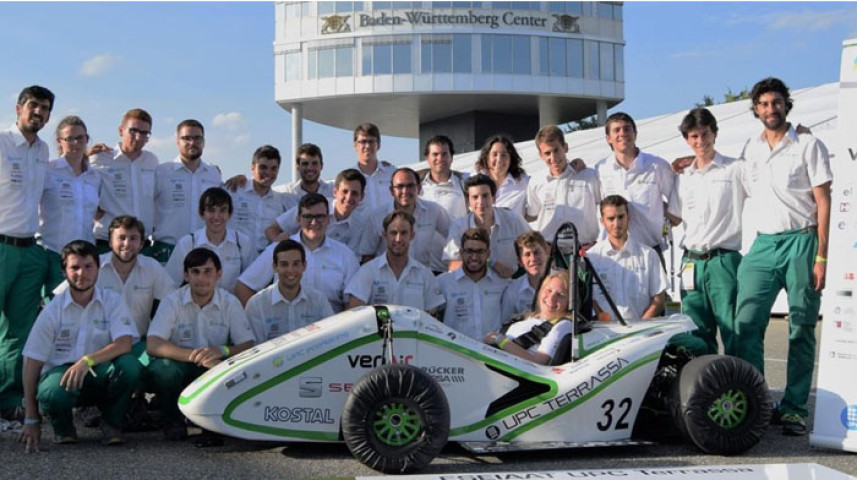 He has been the only European representative in the Formula SAE Australasia competition.
UPCecoRacing team, made up of students from the School of Industrial, Aerospace and Audiovisual Engineering of Terrassa (ESEIAAT), after leaving its mark in the world for the last two years,Of the Polytechnic University of Catalonia (UPC), has also triumphed in Australia, at the Melbourne circuit, where this weekend has won Formula Student competition in the category of electric cars.