News:
Last news related with our sector and our company.
---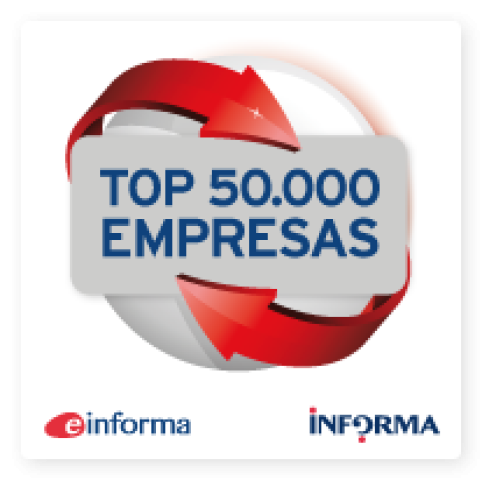 Recently we have been granted the award by DUNS and reports to be among the 50,000 first Spanish companies.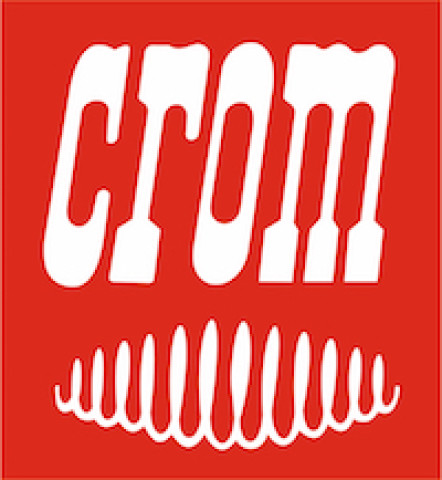 Springs made of shape memory MATERIALS.
We are the first, Spring Manufacturers of Europe to use these types of MATERIALS.