News:
Last news related with our sector and our company.
---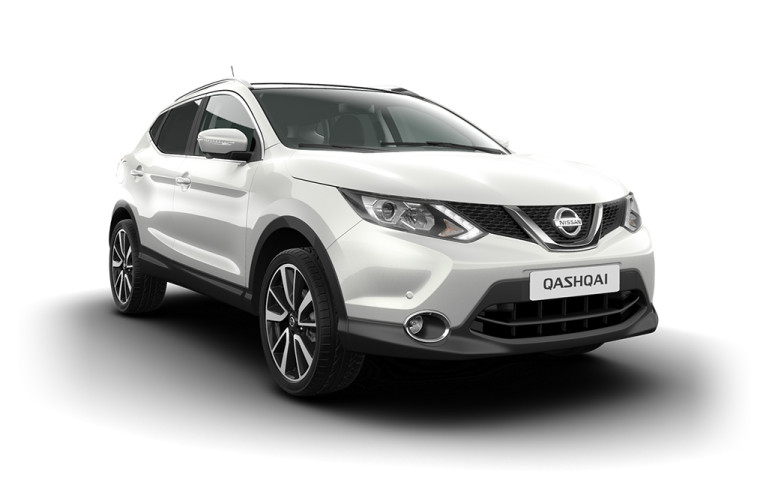 All QASHQAY and JUKE vehicles are equipped with springs made by MUELLES CROM in the braking system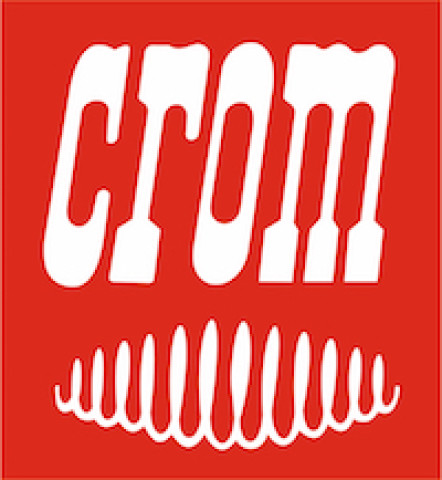 In order for Muelles CROM to comply with the new law concerning the conflict minerals, section 1502 of the Dodd-Frank Wall Street Reform and Consumer Protection Act, we hereby certify as far as we know we don't use any raw materials as tin, tantalum, tungsten or gold which come from the Democratic Republic of Congo and the surrounding region.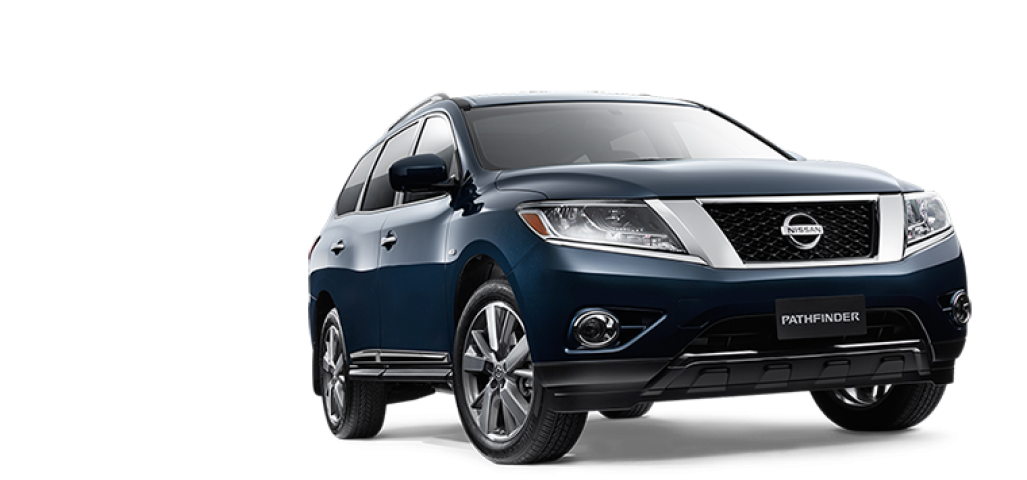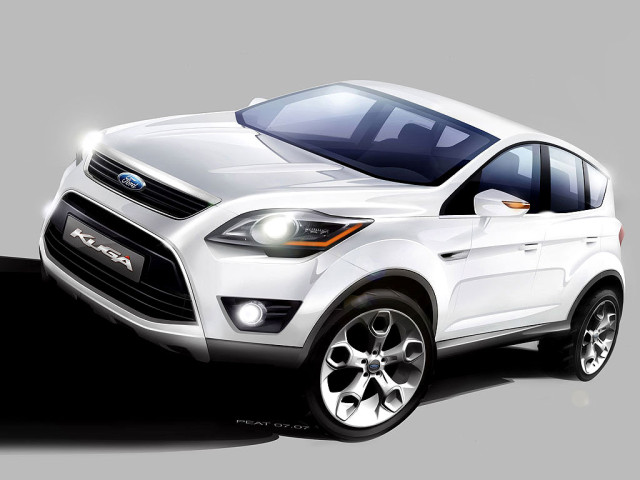 The Spanish plant of Ford in Almussafes, Valencia, yesterday announced its production increased by 10% to meet the increasing demand of the new Ford Kuga, which equates to an additional production of 8,000 units. The new model of the American brand exclusively exported to over 70 countries worldwide from our country.

Muelles CROM and the University of Cartagena have recently signed a partnership agreement in principle has no end date.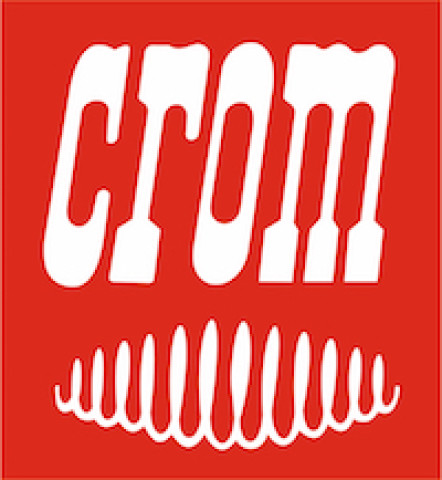 Recent addition to our range of products, plastic springs.
The plastic springs are a world first in the field both technical and product quality.