News:
Last news related with our sector and our company.
---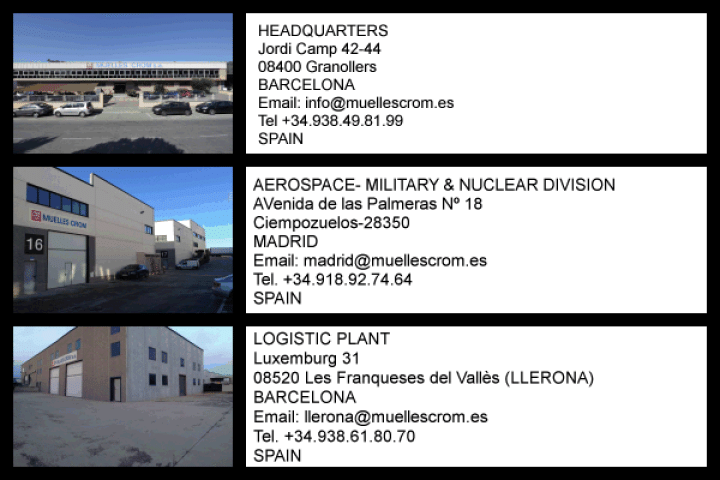 Last 1st February was oficially opened the Ciempozuelos center. There we'll produce parts for aerospace, military and nuclear customers.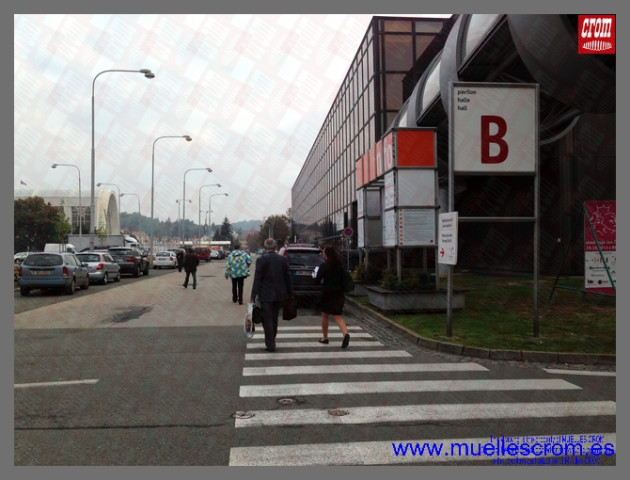 Muelles CROM has attended the 55th edition of the BRNO MSV 2013 ENGINEERING EXIBITION in the Checz republic.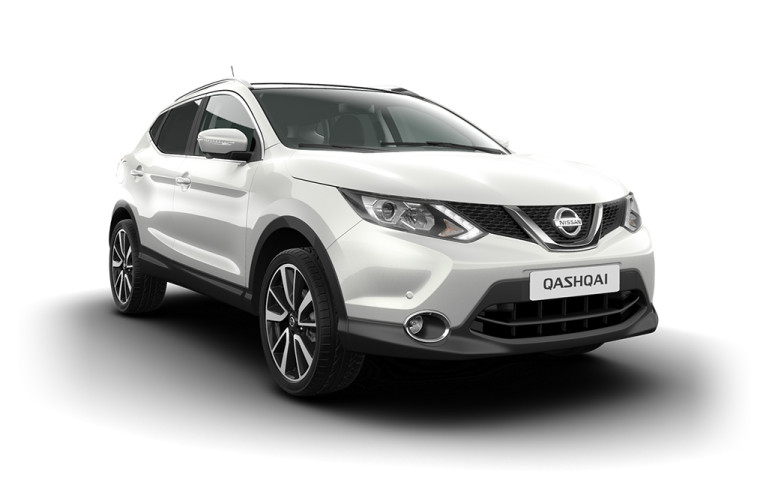 All QASHQAY and JUKE vehicles are equipped with springs made by MUELLES CROM in the braking system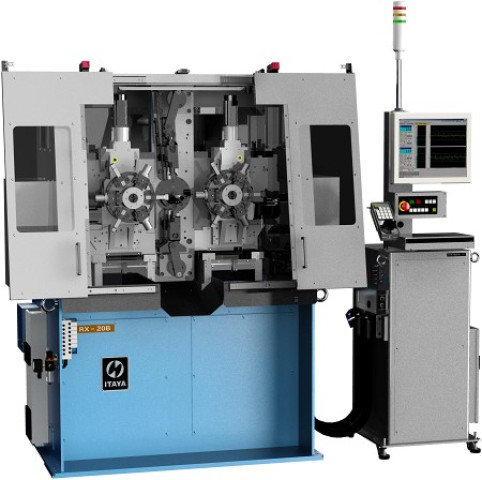 Muelles CROM will make an investment of around € 400,000 for the manufacture of springs for automotive and aeronautics.
The agreement includes the exclusive distribution of the products of the firm LESJÖFORS especially GAS SPRINGS, as Muelles CROM until today didn't had . The geographical scope is the Iberian Peninsula and South America.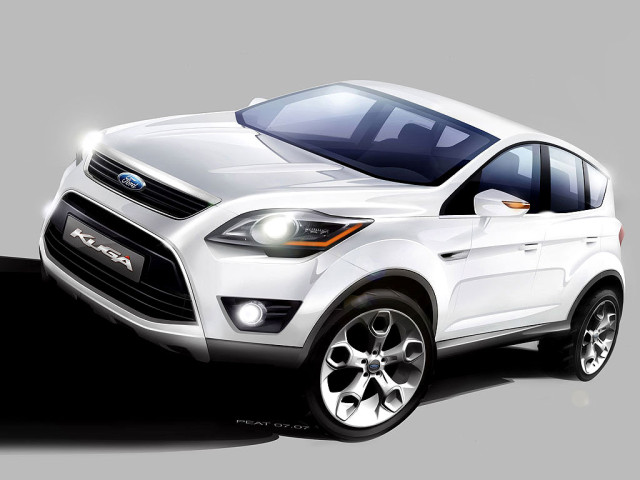 The Spanish plant of Ford in Almussafes, Valencia, yesterday announced its production increased by 10% to meet the increasing demand of the new Ford Kuga, which equates to an additional production of 8,000 units. The new model of the American brand exclusively exported to over 70 countries worldwide from our country.