THANK YOU VERY MUCH TO LES FRANQUESES CITY COUNCIL AND ITS COLLABORATORS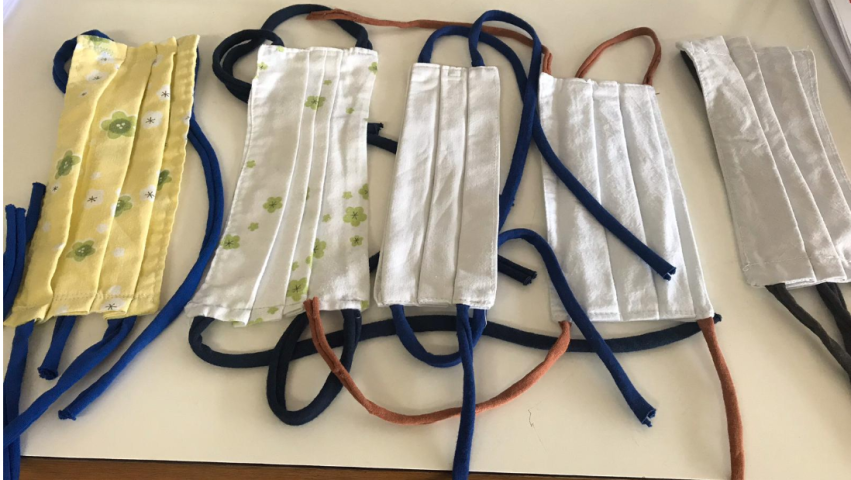 The company MUELLES CROM S.A. wants to make public the immense gratitude to the municipality of Las Franqueses del Vallés for their collaboration to face the fight against the happy virus of COVID19
The company MUELLES CROM S.A. wants to make public the immense gratitude to the municipality of Las Franqueses del Vallés for their collaboration to face the fight against the happy virus of COVID19
They have given us some masks made by hand by volunteers and also selflessly.
We have given them to all our staff as well as to their families, some of them in poor health.
From here we want to congratulate the initiative of the local entity, chaired by the Mayor Francesc Colomer, as well as the volunteers who have prepared them selflessly.
A country is made like this. With people who selflessly collaborate so that we have a better life.
Thanks city council, thanks volunteers and collaborators.
---