OFFICIAL NOTICE TO OUR SUPPLIERS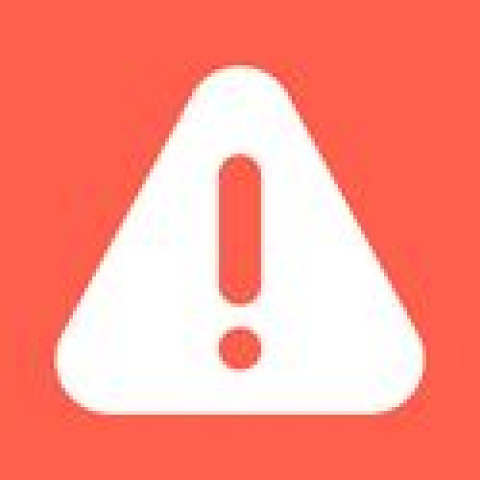 PROTOCOL FOR ACTION FOR THE DELIVERY OF GOODS
Starting next Monday, March 16th. our security protocol to face COVID-19 comes into action.
This protocol will end on March 30 and could be extended if necessary.
From the next day on the 16th, any person not expressly authorized to enter our company is strongly prohibited.
This means that all visits are canceled and that transporters must stay out of the company, they will not be able to pass the entrance door upon arrival, they will have to ring the usual bell and they will be attended by the competent personnel.
All the documents that accompany the merchandise that until now were printed on paper were not manipulated. Both delivery and delivery notes must be sent by email.
All documents and mail received in printed paper format will be quarantined in a suitable container and will not be opened until after 72 hours.
In case of any doubt, the General management or authorized person of Muelles CROM will attend you kindly properly.
---