Trailer brake springs
The trailer brake springs are of high responsibility and acting as security assistance for vehicle brake. They are usually of extension type and made of ​​Bezinal to avoid spring galvanizing baths and for prevent the occurrence of hydrogen in the core of the raw material.
---
---
Author: Muelles Crom
MUELLES CROM was founded in 1953 in Granollers. We currently have production facilities in Granollers and Les Franqueses del Vallès.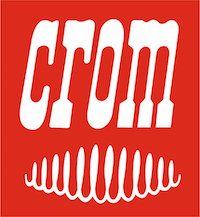 ---
Comments