Tungsten springs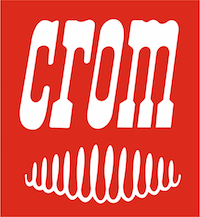 The demanding high performance materials defeat in front of the most demanding materials, which are the most complicated technically. In addition if tungsten is a material considered a precious material and which is quoted in the stock metals exchange, we are facing a big deal for the industry that requires these kind of materials.
Since Muelles Crom works with these kinds of materials, whether the Quality Department or I+D have been researching and working hard in order to satisfy the needs required.
As usual, both departments have achieved their goals. Something that has to be taken in account is that many years ago when we started investigating and working with tungsten wire for springs applications, we realized that the pure tungsten wire didn't have enough ductility for the normal spring coiling and we had to use an own hot coiling method to make the springs.
Nevertheless, now things have improved in the coiling process and wire fabrication methods have really improved since then.
Nowadays we have this solved thanks to a very sophisticated thermal treatment and using tungsten mixed alloys with pure tungsten.
---
---
Author: Muelles Crom
MUELLES CROM was founded in 1953 in Granollers. We currently have production facilities in Granollers and Les Franqueses del Vallès.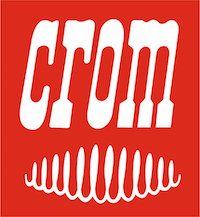 ---
Comments